Leap of Faith Counselling
Taking the next step with you
Welcome to Leap of Faith Counselling Services. I am so glad that you are here. I offer affordable, professional, high quality counselling to individuals, couples, families and groups. I offer in-person and online counselling services. As a Registered Clinical Counsellor and a Registered Marriage and Family Therapist with over twenty-seven years experience working with people from all walks of life, I have much experience to draw upon.  What I know is that no matter where you are in your life, and no matter where you have been, real change is possible.
Just by starting your search for a counsellor, you are taking a big "leap of faith". Faith that you can make small changes in the right direction. Faith that your life can open up in new ways.
When you are in the dark, it can be hard to even imagine the light. It can be hard to believe that joy is possible.
I am here to tell you that things can change – but it takes courage, faith and hope – and the next small step. Please contact me if you want to learn more about how I can help shine a light on the path.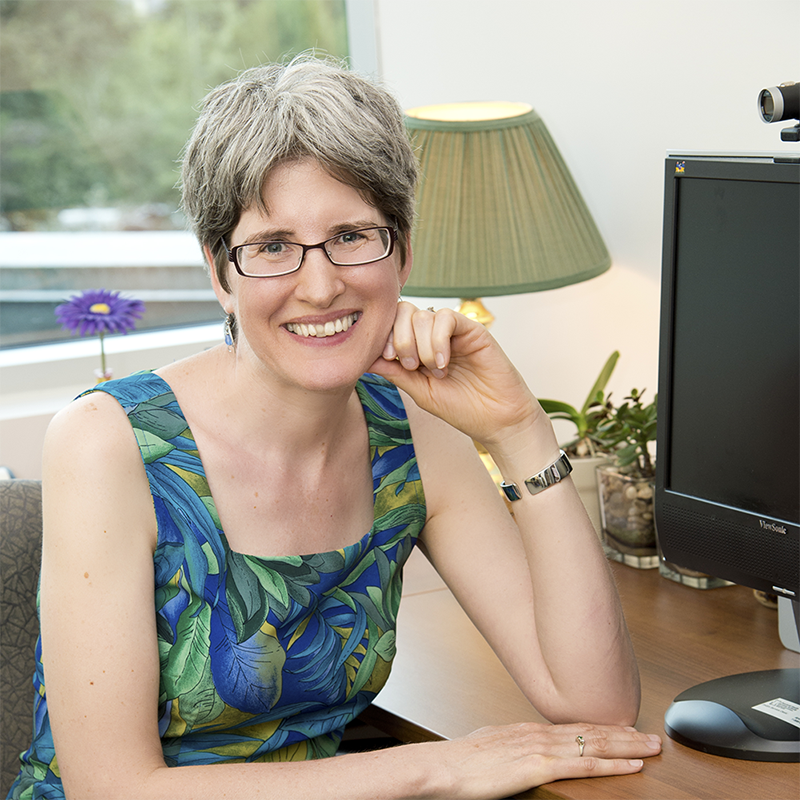 "Imagination is more important than knowledge"
Albert Einstein
Services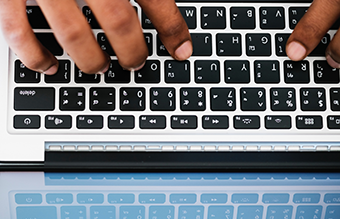 Online Counselling
Do you want to receive professional, high quality counselling in the comfort of your own home? Using Zoom, I can connect with you at a time that works best for you. You don't have to wait for your schedule to open up to reach out for the help you need. Contact me today to get started.
I have known Heather for 30 years… As a therapist she is highly skilled and has extensive experience working with individuals and groups both face-to-face and online.  She is also herself: compassionate and caring, gentle and empathic, solid and engaged.  She listens well, is insightful and creative in her approach, and possesses wisdom far beyond her years.  I wholeheartedly endorse her as she begins her private practice.  She is now doing the work she was born to do and her clients could not be more fortunate to have her.